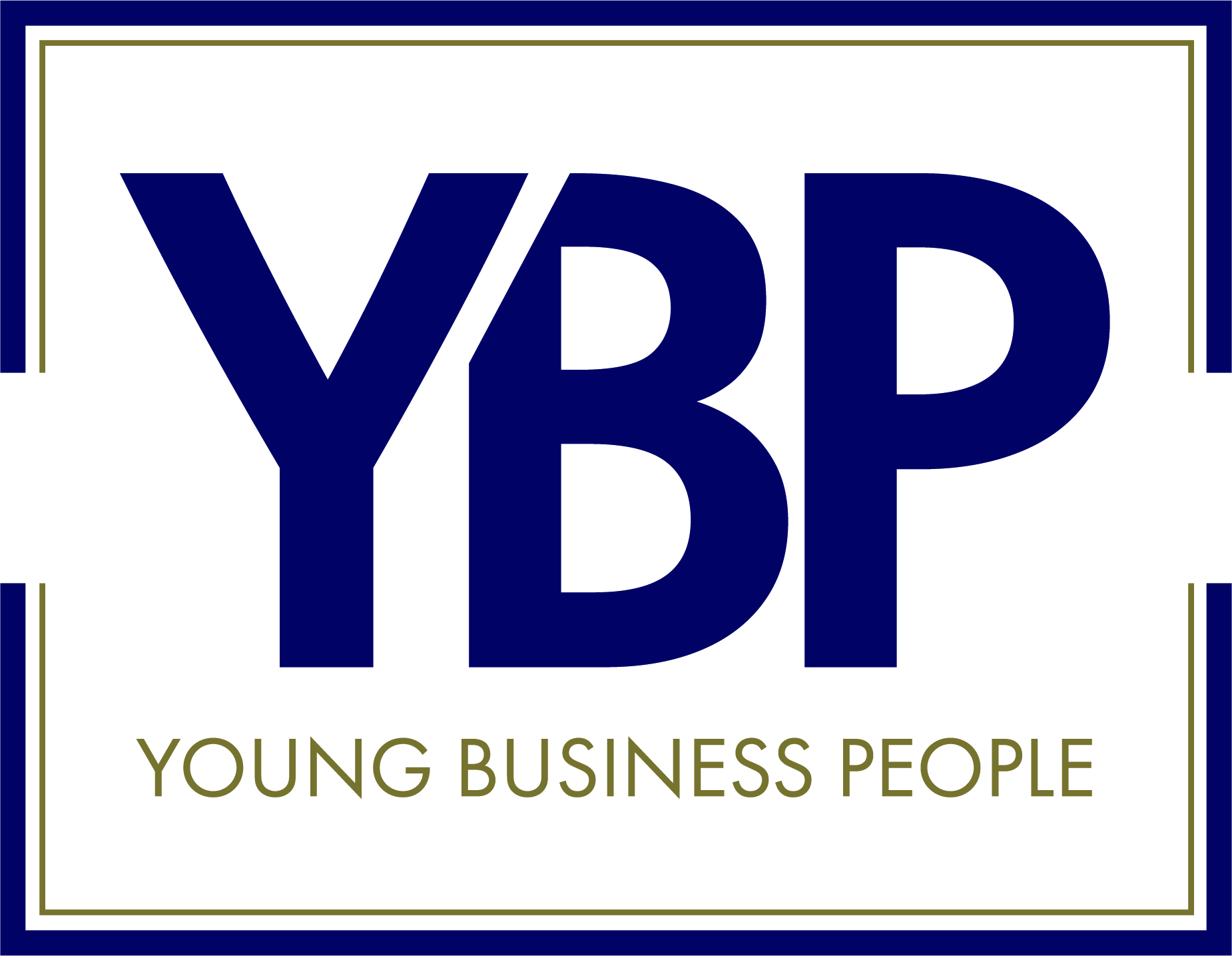 Young business people program
Cornwalls understands the essential role that relationships hold for businesses, and recognises the importance of networking for professional careers.
The YBP initiative was established in 2001 and runs out of the Melbourne Office. The purpose of this program is to encourage networking for the young professionals both at Cornwalls and in the wider professional community. Members are encouraged to attend events and invite people from their networks to join them.
"I have met so many like-minded professionals, small business owners and entrepreneurs through Cornwalls' Young Business People network. These networks have supported me throughout my career and I look forward to seeing the people I have met become future leaders of the business community."
Adrian Lee, Chairperson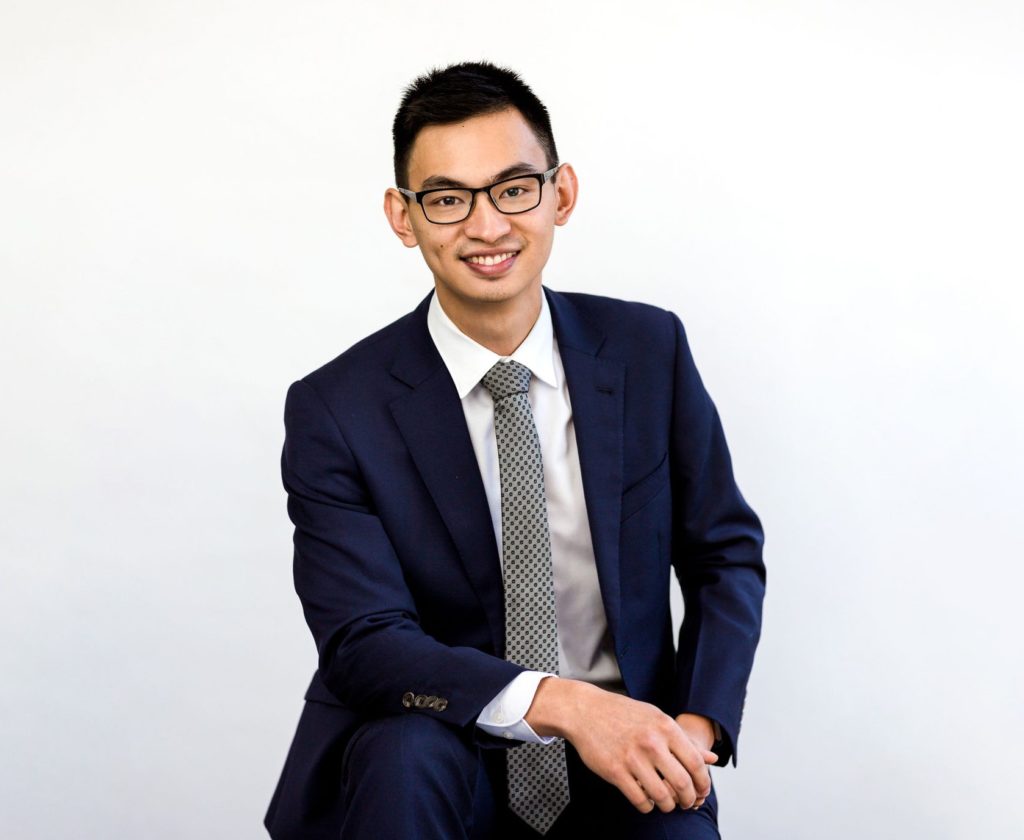 Like to attend one of our events?
If you would like to attend our events or find out more about YBP, please email ybp@cornwalls.com.au and you will be added to the YBP mailing list.
YBP Christmas Party was the first in-person event we had hosted in 2021. It was great to see so many friends and colleagues out enjoying the festive season and end of year together.