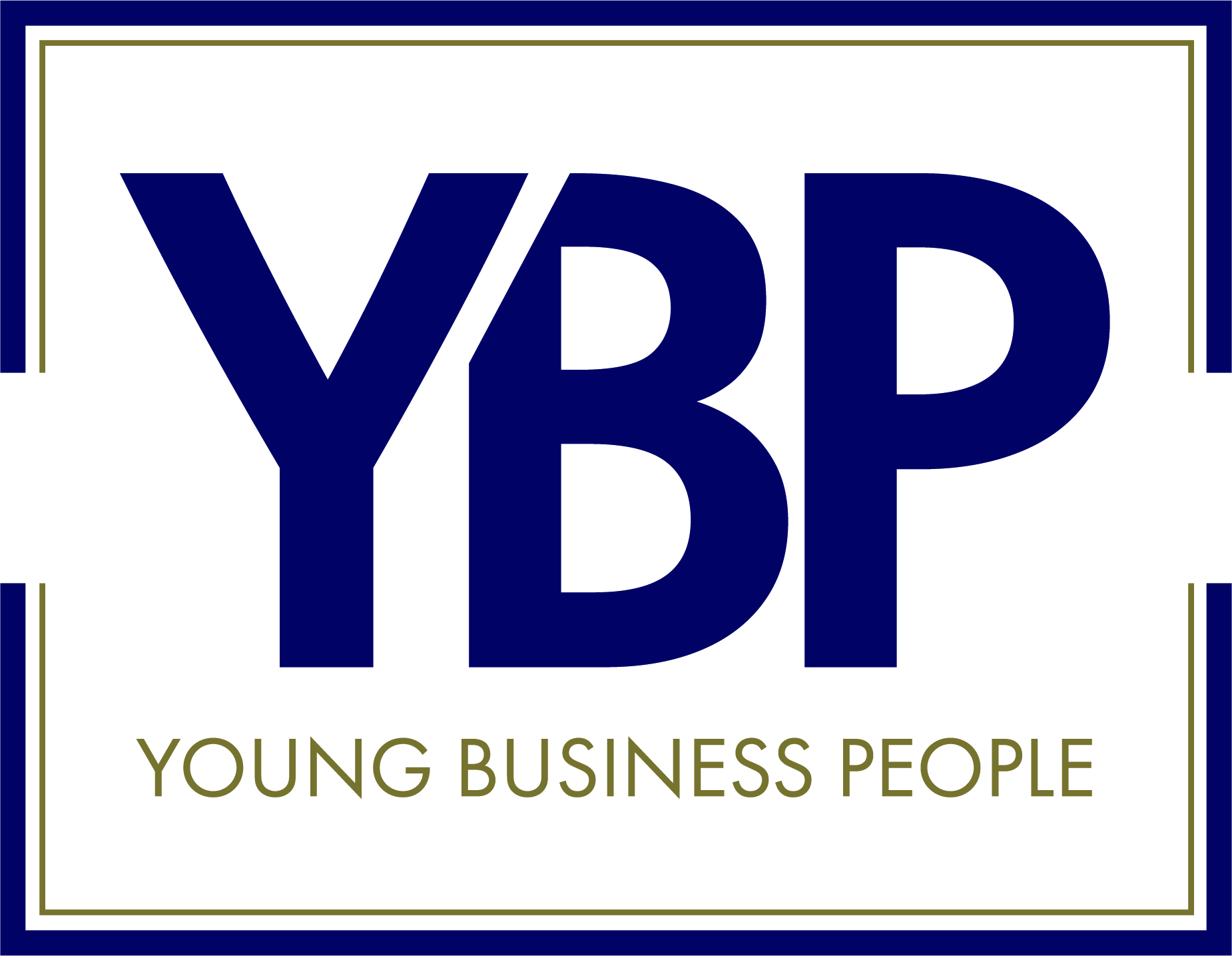 Young business people
Cornwalls understands the essential role that relationships hold for businesses, and recognises the importance of networking for professional careers.
Cornwalls' Young Business People was established in 2001 and runs out of the Melbourne office. Its purpose is to encourage networking for young professionals both at Cornwalls and in the wider professional community. Members are encouraged to attend events and invite people from their networks to join them, to help build their professional networks in a relaxed environment. YBP also helps us to gain a better understanding of our clients and their needs, which allows us to enhance their success.
YBP hosts various functions throughout the year. Our young lawyers and clients come together to develop lasting relationships and share knowledge while having fun in the process. These relationships provide important benefits as their careers progress.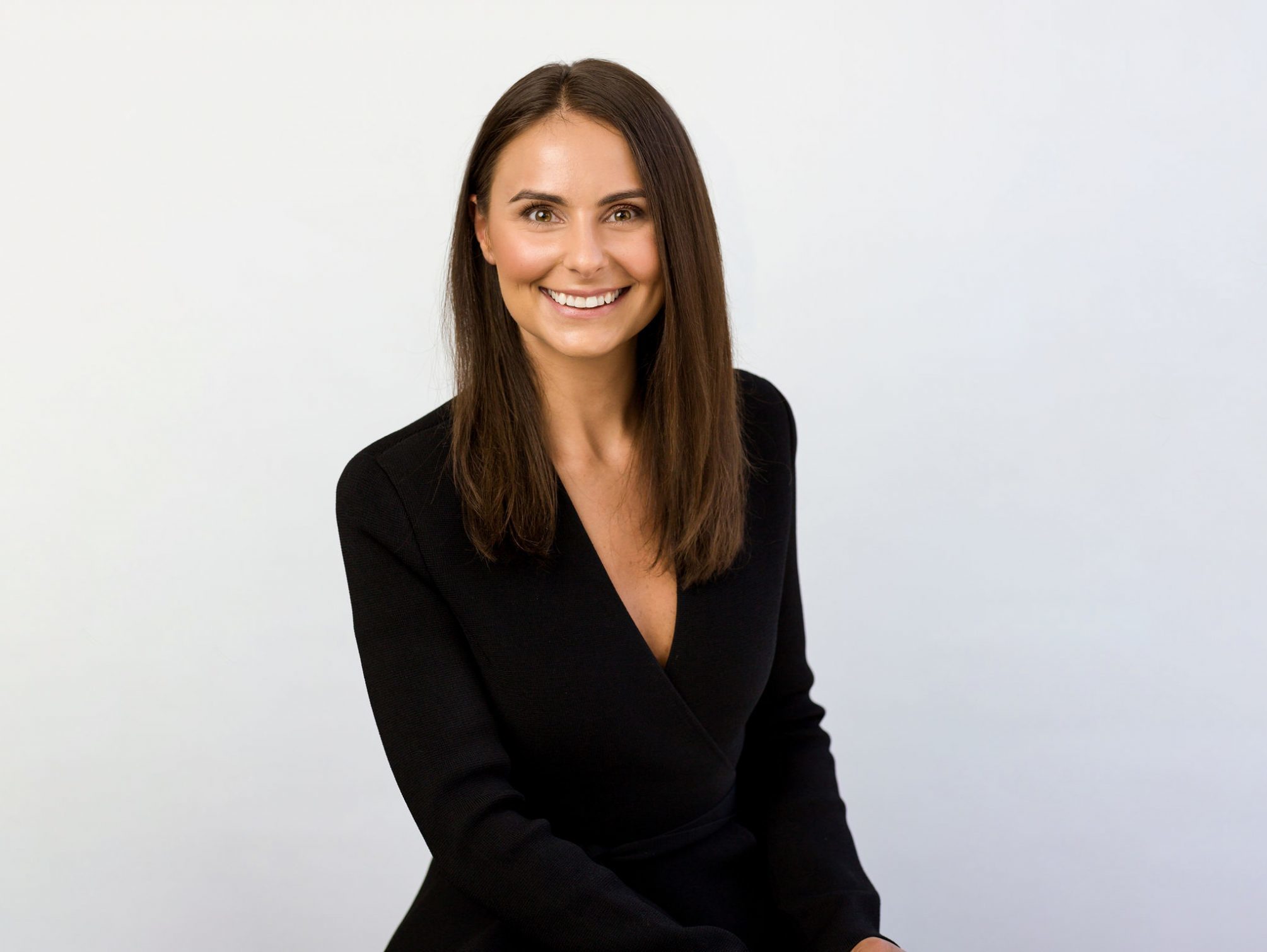 "Cornwalls Young Business People is a great way for like-minded professionals, entrepreneurs, founders and those passionate about business to build connections, share ideas, grow their networks and have some fun.
It has been extremely rewarding being involved with such a wonderful network of people over the years. We are always delighted to welcome new members and would love to see you at our next event!"
Emily Sahhar, Chairperson
Like to attend one of our events?
If you would like to attend our events or find out more about YBP, please email ybp@cornwalls.com.au and you will be added to the YBP mailing list.