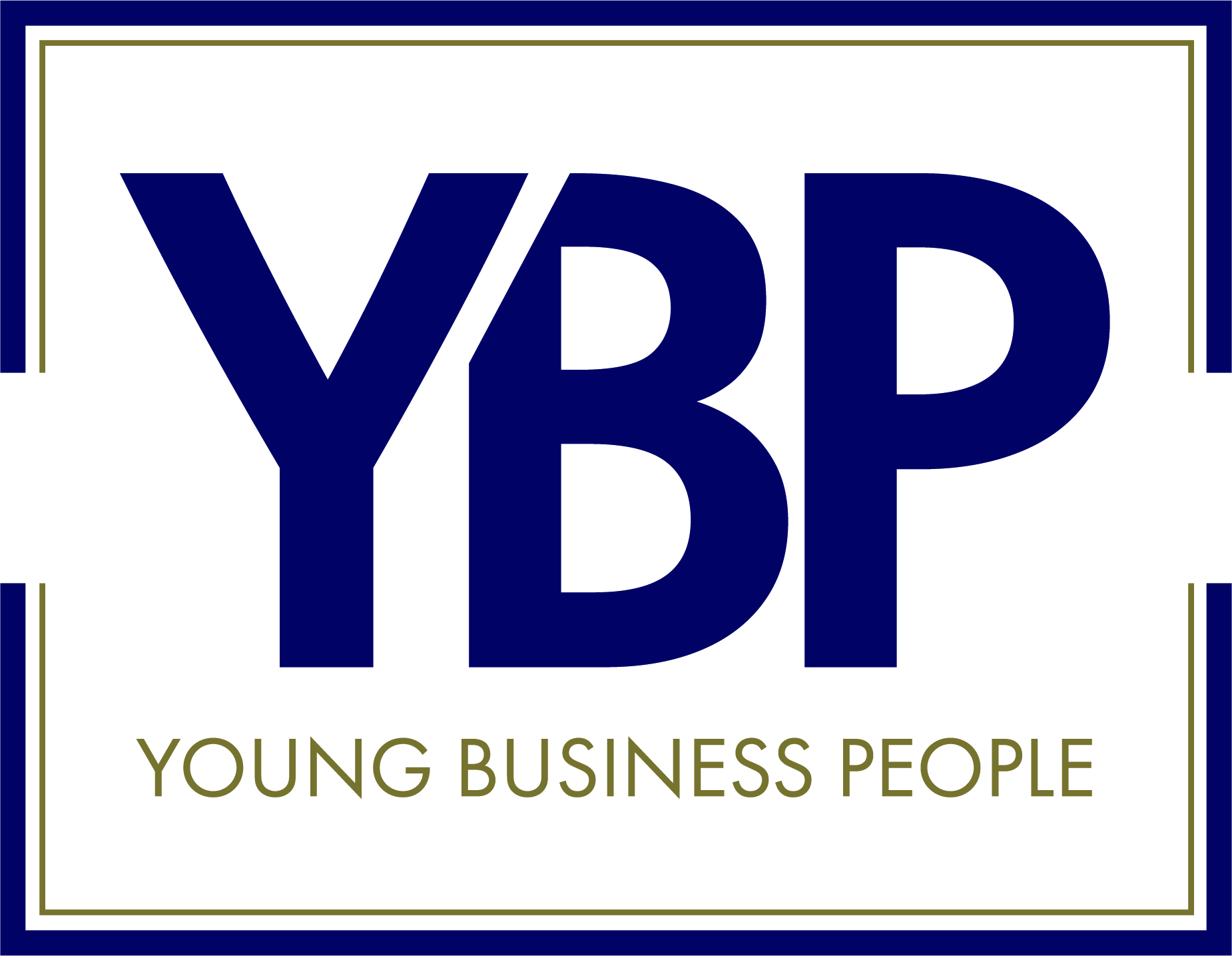 Young business people program (YBP)
Cornwalls understands the essential role that relationships hold for businesses, and recognises the importance of networking for professional careers.
The YBP initiative was established in 2001 and runs out of the Melbourne Office. The purpose of this program is to encourage networking for the young professionals both at Cornwalls and in the wider professional community. Members are encouraged to attend events and invite people from their networks.
Like to attend one of our events?
If you would like to attend our events or find out more about YBP, please email ybp@cornwalls.com.au and you will be added to the YBP mailing list.