OVERVIEW
As a firm we are dedicated to our community. Our sense of community starts at home and extends naturally into areas of society that may benefit from our assistance. Supporting communities is a passion that runs deep within the firm. We give our people the opportunity to participate in causes that are close to their hearts. By being supportive – rather than prescriptive – we are able to inspire greater participation within the firm and, collectively, contribute more to the communities that we hold dear.
OFFICIAL LEGAL SPONSOR
Cornwalls is proud to have been named the Official Legal Sponsor for the Antarctica2023 team's expedition from Berkner Island to the South Pole, which took place from November 2022 to January 2023.
This was a journey for the future of our planet. Dr Gareth Andrews and Dr Richard Stephenson set off on an epic, history-making 75-day expedition which unfortunately had to end early on day 66. Although they did not complete the entire mission, this incredible undertaking pushed the boundaries of what is humanly possible while collecting essential data for climate scientists.
The expedition objectives covered three areas:
Climate – to collect 75 days of critical Antarctic climate data for world scientists
Crossing – to ski unsupported on the longest crossing ever of Antarctica
Community – to inspire all people to reach for their goals and community aspirations
Since their return, the team have shared valuable insights and lessons they learned over the course of the expedition during Q&A sessions. We encourage you to support them in their future endeavours by following Antarctica2023 on socials at Instagram, LinkedIn, and Facebook or check out all the details at antarctica2023.com.au.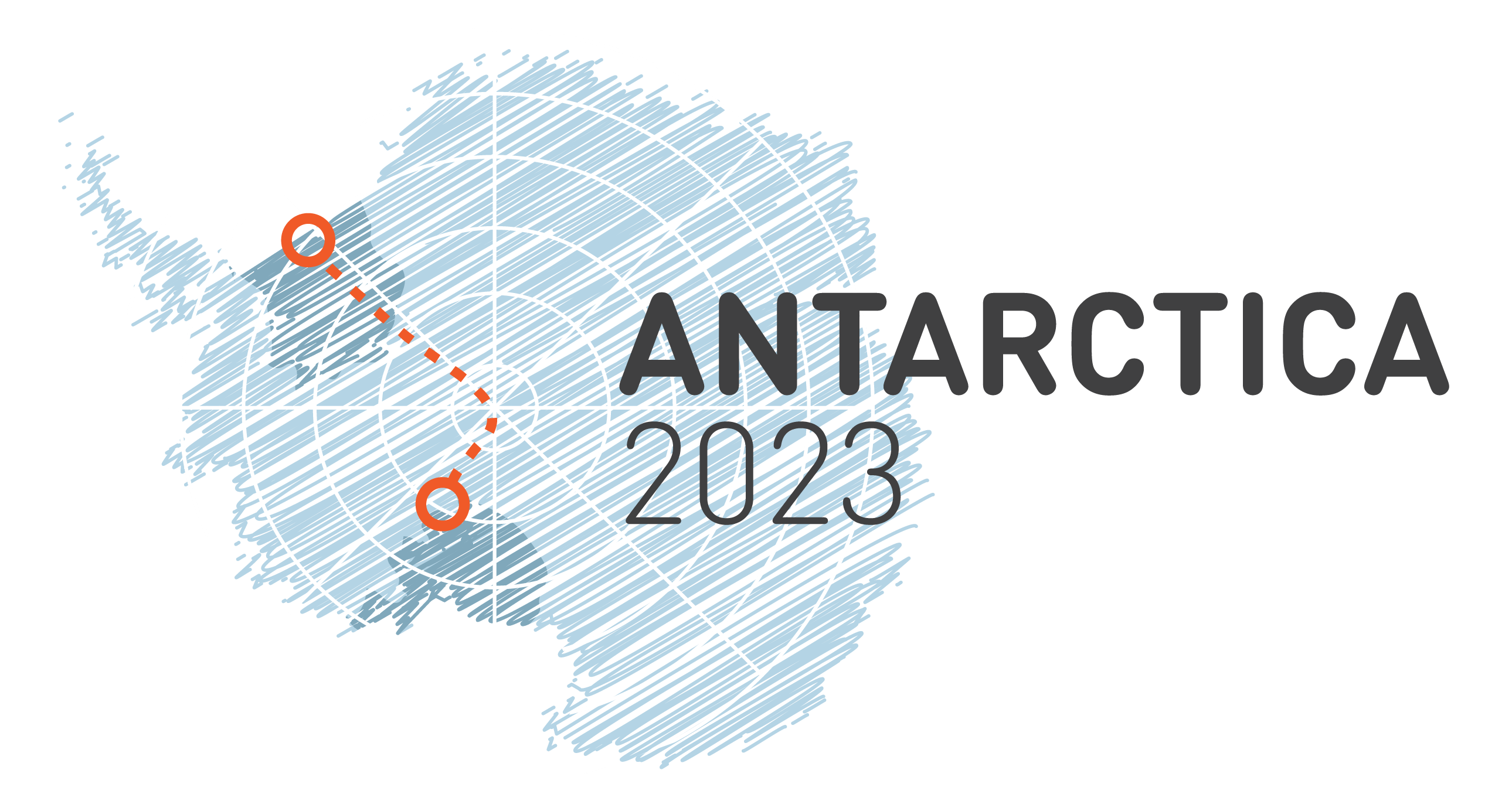 PRO BONO
Cornwalls has a long tradition of performing pro bono legal work, including providing advice on a no fee or reduced fee basis and assisting not for profit organisations on a voluntary basis.
Our pro bono scheme allows us to provide legal services (free of charge or at a reduced rate) to disadvantaged persons or organisations, for the public good, on matters of broad public or community concern, or to not for profit organisations with which the firm may or may not have an existing relationship.
Through our scheme, we make available our skills, talents, people and resources to individuals or organisations that may otherwise not have access to them. In turn, the scheme benefits our people by giving them professional development opportunities and experience, and allows them to contribute to people in need.